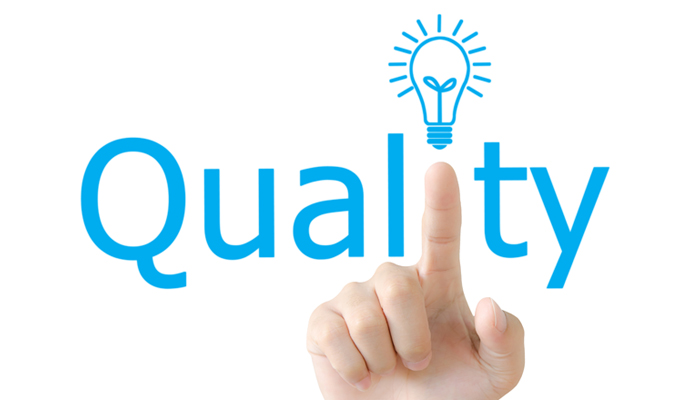 Qualities of the Finest Window Washers
Almost every window in the residential and commercial areas become dirty as well as the spaces near the window panes accumulates more dust. This filthy condition of windows inside the building is very unhealthy and also provides a negative impression regarding the building's maintenance. So, along with some cleaning tasks, window cleaning is important. Clean and bright windows will improve the appearance and look of the whole building. To ensure that the windows are cleaned properly, it's crucial to clean these in a perfect way. If cleaning tasks appear to be hectic, you may hire companies like Courtesy Building Services that offer professional and the best window cleaning services.
Particular qualities of professional window cleaning services are as follows:
License and Insurance
The best professional company like Courtesy Building Services cares for the lives and properties of their clients and employees. The most essential factor that you should look for is that the company's staff members are provided with license, are certified and insured. These things only prove that employees can give you quality and efficient services.
Quality Service
Professional cleaning teams will help you get topnotch quality service. They're aware regarding the tricks and tips of this cleaning job and won't left you unsatisfied with their cleaning solutions. They'll also ensure that any type of strains will be cleaned effectively and you do not have to bother with mud scars in areas above the eye level.
Eco-Friendly Items
With the use of green cleaning materials is an important factor to ensure safety and health of yourself and the environment. Majority of companies offering window cleaning services utilize eco-friendly products and tools to carry out the cleaning task, which is an essential factor. Dangerous chemical products can cause severe damage to any environment or could cause air pollution. Such chemical products may have a negative effect on the atmosphere. Therefore, for everyone's safety, it's better to know about the cleaning products that a company is using.
Professional Level of Skills
Reputable window cleaning companies will provide experienced and skilled staff to carry out cleaning work. They're well-trained and are considered professionals in cleaning various size and types of windows. There's no doubt that windows inside your building will retain that new look even after some years once cleaned on a regular basis.
A reputable company like Courtesy Building Services will offer you quality service within a reasonable price and with much safety. Therefore, rest assured that your commercial property will have clean windows regularly, which will benefit not just your building but also your workers. So, what else are you waiting for? Start investing on professional window washers today and see the difference. Keep those qualities in mind as your basis when searching for companies offering the best window cleaning services. If you are having a hard time choosing one among the many options, you may always ask for assistance from your friends or read some reviews and testimonials of the previous clients of a certain window washing cleaning company.