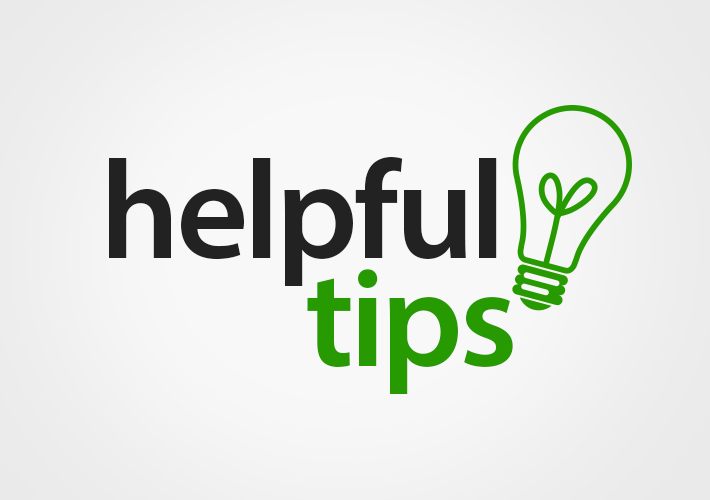 Enjoy a Nice Smelling Workplace with These Refreshing Tips
If there is one aspect of office cleaning that you probably took for granted in the past, it is none other than the smell.
With all the people who occupy the same enclosed space for several hours every single day, offices and other kinds of workplaces can acquire that less than lovely smell all too easily. From the aromatic microwave smells and sandwiches after the everyday lunch break, to the stuffiness during winter and autumn seasons, there are numerous kinds of aromas that can make your workplace smell unpleasant.
But, Courtesy Building Services knows all too well the huge role that scent plays in your mood and happiness. It doesn't matter if your clients or staff members are wrinkling their nose because the effect of an unlovely aroma will always be negative. From making your workers feel less productive, to making visitors believe that your business is unprofessional, these are just some of the major downsides of a workplace that doesn't smell that great.
Having this in mind, Courtesy Building Services put together some tricks and tips to help you make your workplace smelling wonderful all the time.
Prepare a Bowl of Potpourri
This might seem a bit old fashioned or something you only use at your home but not in your office. However, a bowl of potpourri is affordable and easy to buy or make, and can freshen up and brighten up rooms that smell musty.
Create Your Own Air Freshener
If you don't like the smell of store-bough and synthetic air fresheners, which tend to trigger asthma during the most extreme instances, there are lots of recipes for wonderful homemade alternatives you can find online. Easy to make and cheap, these fresheners provide a quick way of masking the nastier odors with something that is more pleasant, perfect for those times when you are expecting an important client to drop by.
Keep the Windows Open
It is easier said than done, especially during the depths of chilly and wet winter and autumn seasons. However, every time the opportunity comes, open the blinds and windows to eliminate the stale smells with the help of a burst of fresh air.
Use a Reed Diffuser or Gel Air Freshener
For those who don't like the smell or look of potpourri but also don't prefer the power of room sprays, a reed diffuser or gel air freshener could be the ideal solution for you. These are available for a cheap price online or in supermarkets or you can also make your own if you feel crafty and you like natural products.
Use an Air Purifier
These contraptions will not just decrease the nasty pollutants in your indoor air for it can also remove and reduce the nasty smells that linger indoors, cleansing the office air for a fresher smell.
Needless to say, the best way to have a fresh smelling workplace is by keeping it clean, and this is where Courtesy Building Services can come in handy. You can count on the professionals to ensure that your place will smell as lovely as you want it to be.