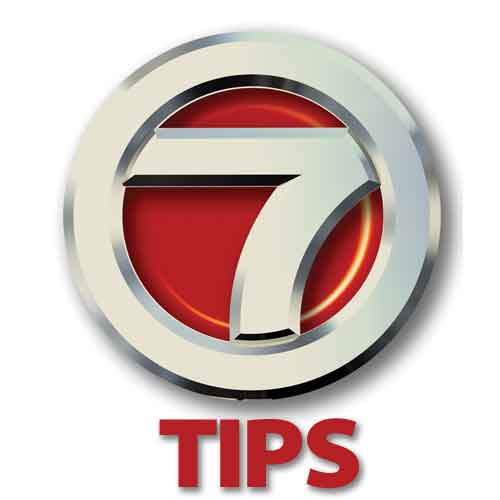 7 Tips on how to clean wood floors
 Wooden floors are an extremely aesthetic part of the interior and decorate the prominence of your office or household with its fresh texture and earthiness. As much as they add huge visual appeal to your place, they are extremely difficult to maintain and keeping them in a great condition requires a lot of effort and care. We will share a few effective tips about wood floors and how to keep them clean and shiny:
 Vacuum every single week.
Make sure that dust doesn't get accumulated on the floor for long. This is to ensure that dust accumulation is minimized. Dirt and dust have fine solid particles just like those on sandpaper that make it rough and enable it to destroy the finish of your wood over a time period. Vacuuming the whole office or house every single week can be a little too overbearing. Instead, you can hire a floor maintenance service.

Thoroughly check for spots on the wood.
Check your floor carefully for any hairspray, aerosol or alcohol spray spots on the floor. These substances can cloud and dilute the polish of the floor making it look odd. Scrutinizing the floor all the time looking for spots can be quite difficult if you haven't hired a floor maintenance service.

Use a no-wax wood floor cleaner.
Clean all the spots and spills using a wax-free floor cleaner. These are quick fixes and come in quite handy if you need them to clean up a mess in a short time. Leaving a stain for too long can damage the wood polish.

Don't hesitate using too much doormats.
Use a doormat at every entrance to the floor so that it can help you catch all the excess dirt and silt from shoes and ensure that the wood remains clean.

Protect your wooden floor from rainwater.
Water and specially rainwater can seep through the wood and damage it internally. It will penetrate straight into the floor and stain it. This can cause permanent damage to the finishing. Always ensure that no leakage from windows or doors occurs.

Learn the proper use of waxes and restorers.
Wood floor finishes use wax so wax must be used to restore and refurbish it. If the finish is done using other types of substances like shellac or varnish, wax cannot be used. Ensure that you use proper substances for rejuvenating the surfaces accordingly.

 Place rugs.
Use rugs where more people travel or walk frequently. Identify these places and put a piece of carpet or rug there matching with the interior nearby. 
These tips may be useful and come in handy from time to time but they don't cover everything related to cleaning a wooden floor. To get a thorough and professional cleanup, you should always consult a floor maintenance service like Courtesy Building Services, Inc., which has a dedicated staff for cleaning wooden floors and maintaining their finish in a convenient, reliable way.