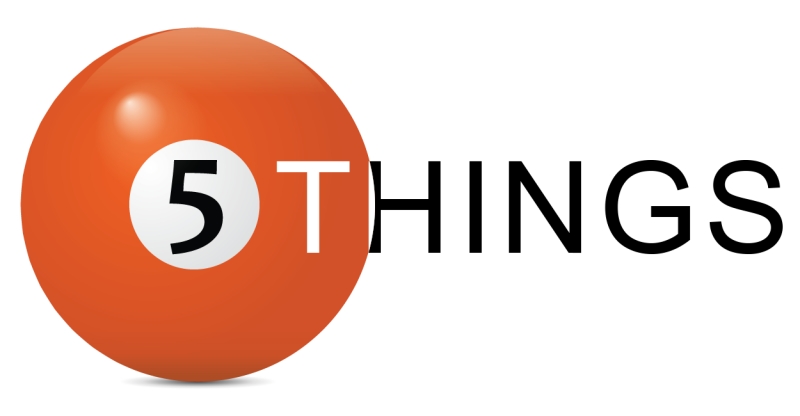 Top 5 Things People Forget When They Hire an Office Cleaning Company
Hiring an office cleaning company like Courtesy Building Services is a wonderful idea if you want to get your office cleaned and tidied up. This is especially great to free yourself from all the burdens of having to do the cleaning on your own, letting you use your precious time in running your business.
But, chances are you will be carried away to the point that you forget or disregard some important aspects of the hiring process. It is imperative to pay close attention and address every detail as that is the only time you will receive the highest quality service that will give you the most benefit.
Courtesy Building Services has compiled a list of both small and major details that people usually miss every time they book a commercial cleaning company. Check them out and see to it that you don't commit the same mistakes.
Not Providing Clear Instructions
It is a really important one, especially as far as regular office cleaning services are concerned. Every cleaner would like to see a definite list of chores they have to address. This way, you will be getting the exact services you want and will not end up doing what shouldn't be done. The same thing goes if you hire specialized services like upholstery or carpet cleaning. You may only need certain items or areas cleaned, not everything in your office.
Taking Availability for Granted
When you get in touch with a commercial cleaning company, you have to remember that they might not have available services for you instantly, particularly when you need it the same day. There are several companies that are at their busiest during peak season and will not need several days' notice before they schedule a cleaning session for your office. Think ahead of time and contact the company in advance for the service to be done exactly when you need it.
Access to Your Office
It is almost very common for people to forget giving access to their office, which delays cleaners and leaving them unable to start their task. It is a must that you give access to the building you want to clean. Keys and details on how to get in are very much welcomed.
Reading the Agreement
Once you hire a cleaning company like Courtesy Building Services, you are going to receive an agreement regarding the services offered. Read it carefully for you to know what you will exactly sign for. This way, you will not end up unpleasantly surprised down the road.
Not Sharing Other Pertinent Details about Your Office
There are several details you have to share with your janitorial services for the job to be completed as adequately and quickly as possible. Every piece of information you think will affect the cleaning task must be shared to help cleaners in completing their job accordingly.
These are some of the important factors you have to consider every time you hire an office cleaning company like Courtesy Building Services. Paying attention to these details can make a big difference in the results you get.