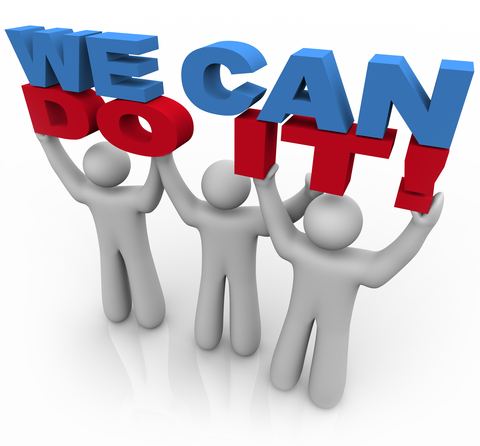 Things that a day porter can do
What does a day porter do? Even though you probably have a whole crew cleaning your facility at a specific time every single day, a day porter is a great deal of help if something comes up at a time other than that. It is actually one of the most important positions at your office or commercial building. A day porter is a highly specialized person who takes care of your facility, keeps it clean and helps maintain its image ensuring the tenants, employees, and customers are all satisfied. 
Get yourselves a helping hand
If you're a business manager, a day porter can help you get rid of the items on your to-do list. Apart from making your establishment look phenomenal; a day porter can ensure the smooth running of the firm, help you out by tending to emergencies and allowing you to make more room for the tasks on your desk. The exact duties of day porters depend on the list of requirements the facility maintenance people have with them. They may include your own preferences or a list of tasks and the time to do them in an orderly manner.
They are professionals
The hiring process, especially at companies like the Courtesy Building Services, Inc. enables the best possible day porter to be selected for your company because they're only recommended if they make a perfect match with the services required in your office environment. A great day porter will work smoothly within your firm's accommodation and will get integrated into the very fabric of your office's atmosphere. They will be sent towards you after the proper due process, which involves rigorous background checks, information on criminal records, drug problems and proper cross-checking of references. 
Day porters make your place stay clean for long
A day porter extends the time and duration your facility stays clean and makes it look more presentable. If you have janitorial or cleaning services come over in your office at a specific time; maybe say, at night, then you may probably face a situation during the day when your restrooms get flooded with paper towels and clogged toilets. Who will you turn to then? A day porter will always be there for streamlining things like these and making sure that you avoid every possible embarrassing situation. This will ensure a top-notch outlook for your facility no matter what time of the day it is.
Where can you hire one from?
Courtesy Building Services, Inc. is one of the main reasons why you should immediately consider having a day porter at your office. They screen out the best possible candidates who are perfectly qualified to be working on par with your other employees. Day porters may be a wonderful addition to your maintenance staff at the facility, especially when supervised by one of the best janitorial and cleaning services. Courtesy Building Inc. will cater to all your day porter needs and ensure a safe, reliable and smooth running of maintenance operation at your facility 24 hours and 7 days a week.