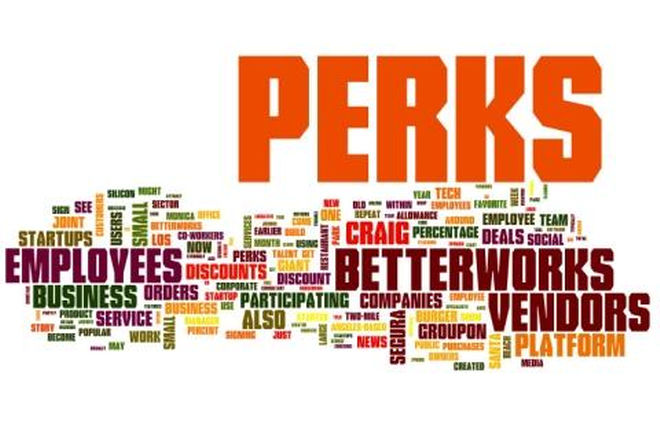 The Perks of Outsourcing Your Janitorial Services
Outsourcing the cleaning services of your company is a strategic business move. Maintenance services are an area where outsourcing is a great decision in middle of the towering work load as well as tight budge. If your goals are to make your company much efficient, time-wise, and money-wise, then you'll be pleased to see the countless perks your company's janitorial services instead of hiring employees to clean your office.
There are numerous kinds of cleaning companies. The traditional ones hire workers or employees, usually for minimum wage. Franchise businesses have owner operator teams. They invest money, effort, time, and like to achieve success. In an environment that's not supervised, this model normally delivers great results.
Staff availability is another perks of janitorial cleaning services from Courtesy Building Services. The problem of holidays, some attendance-related concerns, and leave of absences can be avoided. Through outsourcing cleaning services, you will have no problems with the crews, regardless of your cleaning needs. If you have a regular cleaner yet he or she isn't available, it won't be an issue since they have a replacement team that's ready to go.
Cleanliness is the main concern of the best and quality cleaning companies like Courtesy Building Services. Office cleaning companies also concentrate more on this standard as their teams are always updated with the latest cleaning trends, trained, and highly qualified. You're also saved from liability and some issues with managing personnel.
Cleaning service providers also have the highest standards of hygiene and health. Such companies spend money and time on safety training and have a high cleanliness standard since they're trying to maintain quality.
Outsourced cleaning solutions may be modified to suit your allotted budget. You can personalize a cleaning schedule to fit the needs of your company.
Once you hire a janitorial cleaning company, they'll stay updated with the best cleaning equipment and products. Courtesy Building Services utilize only most effective and innovative cleaning equipment.
You may keep the cost down through adjusting the cleaning and frequency. You may scale down or scale up the amount of cleaning in your business depending upon your requirements. If you require more cleaning, you can always call to achieve it. You don't have to hire extra staff on your own.
Professional janitorial cleaning services also allow you to save the environment. You may hire a company that's eco-friendly. A company like Courtesy Building Services is committed to the environment and won't only use the proper products yet will utilize sustainable systems.
Through outsourced cleaning services, your company will also save money on maintenance, equipment, employment, inventory, uniforms, and some related expenses.
If you want to reap all the perks of outsourcing janitorial cleaning services, it is now time to look for the best cleaning service provider. There are several companies you can rely on when it comes to janitorial cleaning services. Courtesy Building Services is a company renowned for its topnotch quality cleaning solutions.