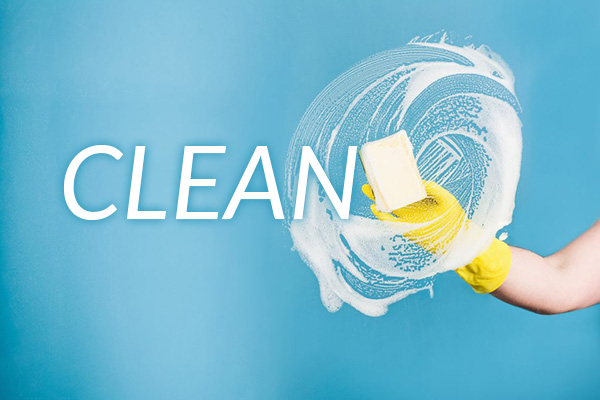 The Cornerstone of Topnotch Customer Service is a Clean and Well-Maintained Business
You have to remember that people now live in a very competitive world. Each business out there competes for a finite number of customers, thus they need to use various methods at their disposal to keep and attract customers. While businesses utilize a combination of advertising and marketing to get customers, keeping them isn't a simple task. Businesses need to use a lot of strategies to keep the customers loyal.
Take note that you won't be able to get a second chance to make first impressions. This only means that each business has to ensure that from the moment the customer sets foot in the premises, they're captivated by its looks. But, while having the best customer focused designs as well as furnishings are essential to meet this goal, if your office place is dirty and messy, all of your efforts will be wasted. Unclean environment tells the customers that you aren't professional and don't pay attention to the details. It's hardly the message you like to transmit.
Through paying attention to all aspects of cleanliness in you is telling your clients or customers that their business is vital to you and that no effort is much to ensure that they're satisfied. A lot of businesses pay minimal attention to cleaning spaces and hope that the customers will not notice, yet they do. Pay attention to the areas where the customers would spend their time. in customer halls and waiting areas for instance banking halls, you should pay attention to any upholstered furniture and see to it that they're spotless. Make sure that the metal surfaces are free from spots and your countertops are cleaned often. Drapes and windows or blinds must be sparklingly clean. Aside from that, the floors must be spotless regardless of what type of flooring your office has. There must be no stains on the carpets, wood, and tile flooring must not have damaged sections.
An unclean bathroom also sends a poor impression to customers for the reason that it could transmit the message that your business is all about looks and no substance. When it comes to eating establishments like café and restaurants, unclean restroom could kill your business because it's a big turnoff for the clients. They also believe that poor cleanliness standard is what obtains in areas where foods are prepared and so won't return to the establishments.
The cleanliness level that your office or business must be striving to attain isn't quickly accomplished. It's best to retain the cleaning services of a reliable provider like Courtesy Building Services, Inc to ensure that your surroundings are pristine. Courtesy Building Services sets apart from others in the industry because they offer professional services that will benefit your business in the long run and would help you improve your customer service. So, if you want to offer superior customer service, start first by cleaning your business and maintaining its neatness every day you operate.