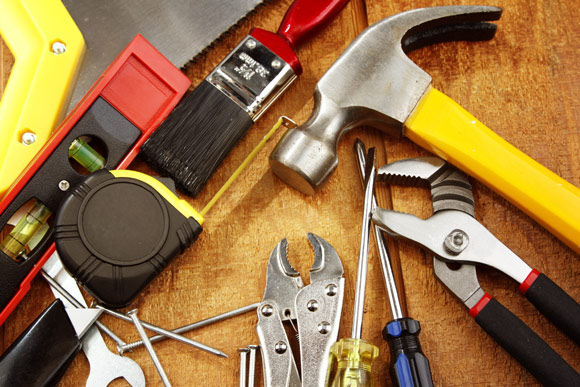 Janitorial Services: Your Official Partner for Quality Office Maintenance
Many companies that provide janitorial services label their company as office maintenance services since their primary function is to clean offices. These could include medical, attorney, real estate, dentist and other types of offices. Those people who often work inside these offices tend to be very busy with their hands full every single day that it is almost impossible to do any form of office maintenance aside from may be keeping the cleanliness in the break room.
It is exactly where these kinds of janitorial services are required. The members of an office cleaning service team like Courtesy Building Services will ensure that your offices will be sparkly, clean and ready for the activities the next day.
All types of offices have to remain clean for health reasons and to ensure that they will make a good impression on the clients or customers every single day. Those that work for janitorial services that offer office maintenance generally work five days every week, often at night when the offices are closed for the day. The number of hours they will work will depend on the time the office closes. When it is only a small office, there is typically one person who will do the cleaning and they can clean about two offices each night.
General Cleaning Tasks
Janitorial services like Courtesy Building Services can perform general cleaning tasks which include the following:
Vacuuming
Emptying all trash baskets
Wiping off computer monitors
Mopping tile floors
Cleaning and restocking bathrooms, which includes cleaning the sinks, mirrors and toilet
Cleaning the break room
Depending on the specific type of your office that requires cleaning, there could also be other jobs that have to be done. Aside from the daily office cleaning services, there could also be other office maintenance jobs that have to be done less often. For instance, there are many times when the office manager would like to have the windows kept clean, particularly those that can be seen every day by people who pass by the office.
During office cleaning, there may be a need for the cleaners to spot clean every window inside although the outside part could also be cleaned before the building opens for the day. This particular cleaning activity could be done once every week or even two times each week. The janitorial service could also have a dedicated crew which will be in charge of cleaning the windows since this is considered as a very integral aspect of office cleaning.
If you get to read the complete description of office maintenance with the jobs required, you may assume that doing it is such a breeze. However, you have to know that commercial cleaning is not just a simple walk in the park and not something that can be done by anyone. Make sure you always settle for professionals like Courtesy Building Services to ensure that you will be getting the exact cleaning results you need and want.