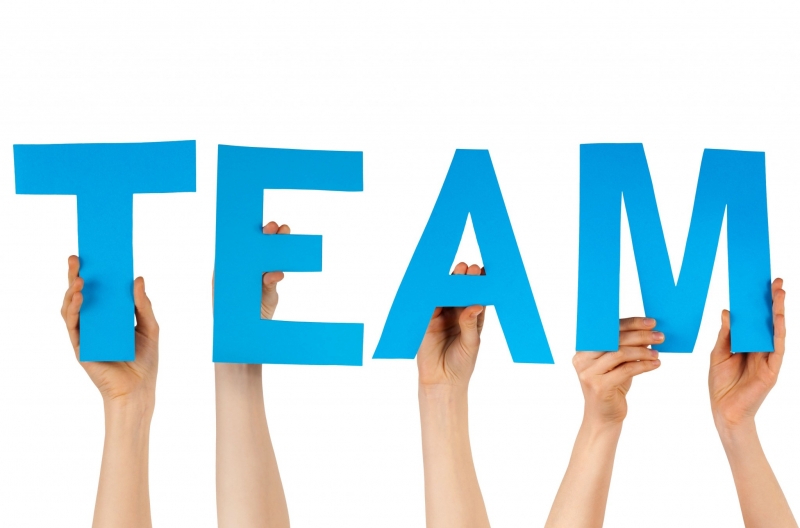 Is a Janitorial Services Team Better or Should You Go for a Single Janitor?
When you own or run a building that requires maintenance, you are probably thinking of whether it will be best to go for a single janitor or list down the services you need and go for a janitorial services team like Courtesy Building Services instead. Both these options have their own set of pros and cons so it is important to consider your choice with extra care before you reach your final decision.
Cost Matters
If your building is a small one and your funds are a bit limited, then, one in-house janitor may be a better option for your specific needs. But, you could actually be able to settle for a more cost effective cleaning solution when you hire an office cleaning team and arrange them to do the job for a set number of hours. It will help a lot on cost cutting and at the same time, it will let you access the exact services you need for your commercial building or office.
Concerns on Expertise
The use of janitorial services team like Courtesy Building Services can also provide you access to several useful skills. Although a single janitor may have sufficient experience in an array of skills, chances are he is not really a matter of any. Here, you might think of the famous phrase "Jack of all trades, master of none." If you are having some issues which require the assistance of a specialist, it is more likely that the office cleaning team can send in someone who specializes on that particular trade for you to get the expert solution you need.
Meanwhile, one in-house janitor could probably be more experienced with the particular type of building you have and has a good understanding of its subtle in and outs compared to a services team as this is the sole building they focus on as part of their job.
Coverage
Another primary advantage of going for janitorial services team instead of a single janitor is that you will get a cover for the staff member if they have an unexpected sick leave. When someone has been called away out of a blue, it could be hard to look for a replacement and guarantee that that specific person has the right training for taking over the role.
Also, you will have to take into consideration what you are going to do during instances of holiday leave as well as other kinds of leave. If you opt for a janitorial services team over a single janitor, there is no need for you to be concerned that you will be left in the lurch anytime. There will be a seamless handover period since they already have a complete understanding of all services that are need around your premises.
Think whether a single janitor or janitorial services team like Courtesy Building Services will be better for the specific needs of your building or office to get the best results.