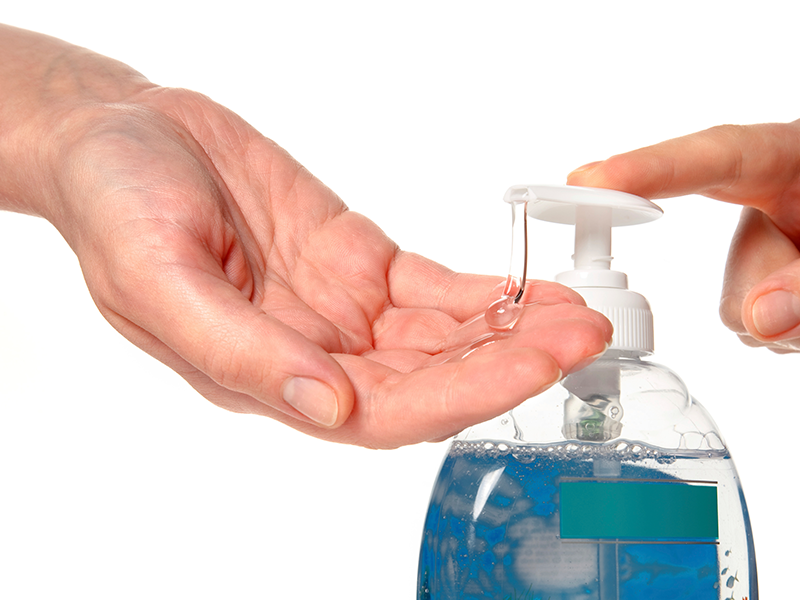 How to avoid spreading germs while you're having fun in Summer
What do you like about summer? Is it the extra time with the kids, fun in the sun away from the office, or an outdoor activity. Hate to spoil your fun, but guess what – germs still have their way of lounging out by the pool as well. Here are some gross but useful facts for you to stay germ free and happy in this summer.
Packing up to get away? We recommend you bring these items with you:
Extra soap for hand washing in case the rest stop or campground is out
Hand sanitizer for you and your family
One-time-use table covers to reduce contact with surfaces
Plastic trash bags to ensure trash doesn't spill and contaminate surfaces
With Courtesy Building Services, you can ensure that avoid spreading germs will get the right care and attention that it deserves.