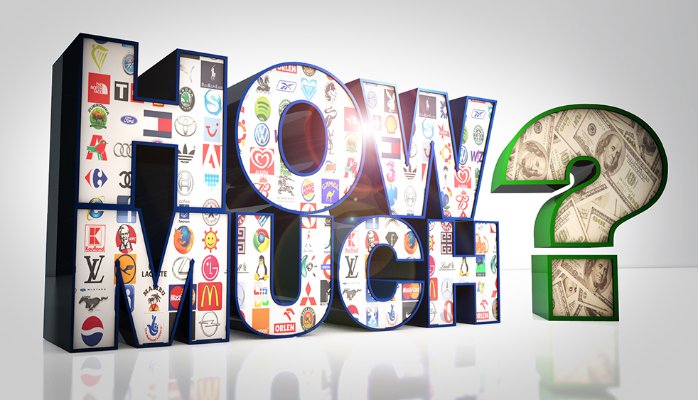 How Much Should You Pay for Expert Commercial Cleaning Services
The overall appearance and ambience of the office space of your company is among the very first impressions that you will make on your clients or customers. A tidy, clean, and properly put together office can tell right away that your company means serious business, and you give utmost importance to being organized down to the smallest details.
On the other hand, a messy and cluttered office space will only leave an impression of a sloppy office with no class, and a workplace that probably doesn't run or work that efficiently. Obviously, this is not the kind of thought that you want to run in the minds of their client as they debate whether or not they will choose you over your competitors whose offices might not be as sloppy and untidy as yours. If it sounds like your business, it is the perfect time to consider getting the assistance of commercial cleaning professionals like Courtesy Building Services for your company.
But the million dollar question is, how much will you spend for such services?
The Concern on Pricing
Prices of commercial cleaning services vary like in other types of businesses. You can always find companies with pricing that are out of reach, and there are also others which have cheaper prices, although these are not the ones you can completely trust.
The secret here is to find the perfect balance between an excellent service and a mediocre one, and how much you are willing to pay for the service in the first place. Similar to any business, you can go for the most expensive services that make use of top of the line equipment and best selection of cleaning products, or you could go for the highest price, but might not really do the best job. On the other hand, you might be better off if you stay away from the cheapest company which might only do a poor job, and make you waste your money in the end. Again, you have to strike a perfect balance between a job well done and a reasonable price.
Prepare the Payment Plan
You might also want to work out the specific payment plant with every service that you would need for your office, as well as the number of days they will be working. You might prefer the cleaning to be done twice a week, or you might require the service to go to your office twice a day. There are cleaning companies that only work during the day, and there are also those that only work after office hours or at night. You need to have a clear and definite agreement about the time when the cleaning crew will proceed with the job, the exact places they will clean, and how much you will pay them.
See to it that you get things worked out properly, clearly agreed upon, and have been put into writing. To make the most out of your money, hire only the tried and true experts like Courtesy Building Services, Inc. for your cleaning needs.