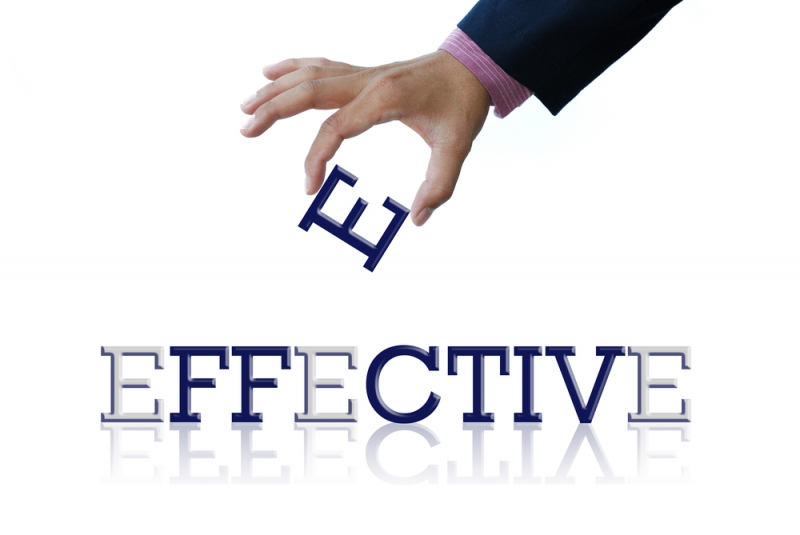 DIY Cleaning VS Professional Commercial Company – Which is More Effective?
In terms of managing your expenses on your business, your goal is to maintain the amount of money that you're spending as cheap as possible. You do not want to put any unnecessary expenditure in your budge, so you're going to look for some ways to reduce the costs. One of the options is forgetting about hiring professional commercial cleaning company and do the cleaning tasks on their own or assign some staff to perform these.
However, are you sure that a DIY approach is effective and efficient to promote your business? You like your business to have a welcoming and warm first impression, yet does this mean that you should do cleaning by your own? If you're trying to know if hiring a cleaning company would provide your business some benefits, know the pros and cons of a DIY cleaning approach and hiring a commercial cleaning company like Courtesy Building Services, Inc.
Advantages of Hiring a Commercial Cleaning Company
A cleaning company will provide the cleaning items, which will help you save money and storage space as well.

A cleaning company will clean weekly or daily your business space, yet it sometimes depends on your arrangement.

You'll have more time for some pursuits whether those are concentrating on leisure or business time.

A good quality commercial cleaning company is aware of the newest cleaning procedures and products for eco-friendly and safe cleaning.

It's not pricey to work with a cleaning company. If you want to save money on janitorial services or office cleaning, ask around and compare the estimates.
When it comes to cons of a commercial cleaning company, you won't find anything, unless you have settled with a low quality one. Nevertheless, if you work with a company like Courtesy Building Services, Inc, you won't have to worry about anything because they do their job efficiently.
Advantages of DIY Cleaning Approach
Cleaning can be done in accordance to your standards.

There are no additional costs involved.

You may clean anytime you want.
Disadvantages of DIY Cleaning Approach
You'll need to spend time cleaning, which could compromise your allotted quality time with your family.

You might not be knowledgeable of the latest things in cleaning procedures and products.

You will have to buy and store your cleaning equipment and supplies.

If you don't clean, your workers will be forced to do it, which could affect their duties and responsibilities daily.
By reading the pros and cons of DIY cleaning approach and hiring professional cleaners will help you decide which would worth your budget. If you are searching for the best cleaning company for your business like Courtesy Building Services, Inc, you will get the finest cleaning packages and solutions that are guaranteed to make your office clean without the need to spend a big amount of money. Plus, you can also save yourself some time and effort to do the cleaning tasks.