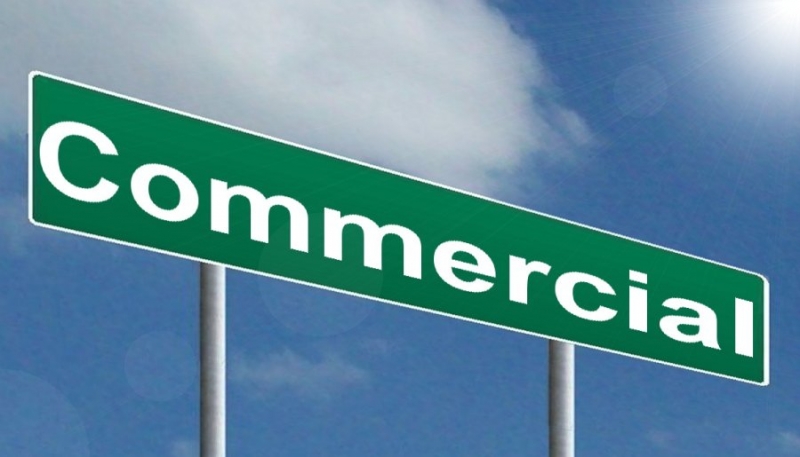 Commercial Cleaning Services: What Does Commercial Really Mean?
Have you ever heard of commercial cleaning services? If yes, then, you are probably wondering or even confused what commercial means, and whether or not you need such services. Before you hire cleaning professionals like Courtesy Building Services, Inc, below are some pieces of information that can help you understand if you need this kind of cleaning.
Defining "Commercial"
When you speak of commercial cleaning, this doesn't necessarily pertain to companies that offer cleaning services to make a living. The term commercial, in reality, refers to a form of cleaning that can be done. This is almost the same with residential cleaning, although it is also different in a lot of ways and aspects. In this particular setting, commercial is the word used to refer to cleaning services that are done in a business premise or in a workplace. Depending on your specific location, this kind of cleaning can be regulated by law to maintain minimum standards, and safeguard the safety and health of employees and clients.
Types of Properties Considered as Commercial
The truth is that there are numerous properties which can be categorized under the umbrella of commercial properties, ranking from buildings like garages, offices, and car parks, to hospitals, schools, and even prisons. Even though a few of these are actually public spaces, these still call for a completely different kinds of cleaning to guarantee that they are suitable enough for their purpose and function. Almost any area wherein people are employed to work are considered as commercial place, in contrast to a residential plus. Thus, if you are in charge of ensuring that you have a clean and tidy workplace, you may want to hire a company like Courtesy Building Services which specializes in cleaning commercial areas.
What's With Commercial Cleaning That Makes It Different?
In commercial cleaning, the staff is required to follow different processes and codes to ensure that they can meet the set legislation standards and match customer expectations. These workers also make use of unique materials and tools for the job. For instance, they can help in cleaning up hazardous waste which resulted from an industrial process, or they can also clean stains that are more difficult to remove, such as spilled grease or oil. This is the reason why the types of cleaning products they used are often tougher, and are only available in special suppliers. Most of the time, this kind of cleaning is also done on a bigger scale since commercial properties are much bigger compared to residential ones. It means that the cleaning equipment will be bigger as well.
Now that you finally know what commercial really means in commercial cleaning, it will be easier for you to understand and determine whether or not you need this kind of service or not. You can always get or ask further details from commercial cleaning experts like Courtesy Building Services to learn more about their special offers in ensuring that your commercial spaces will stay clean and tidy at all times.